A place where church, community and commerce come together.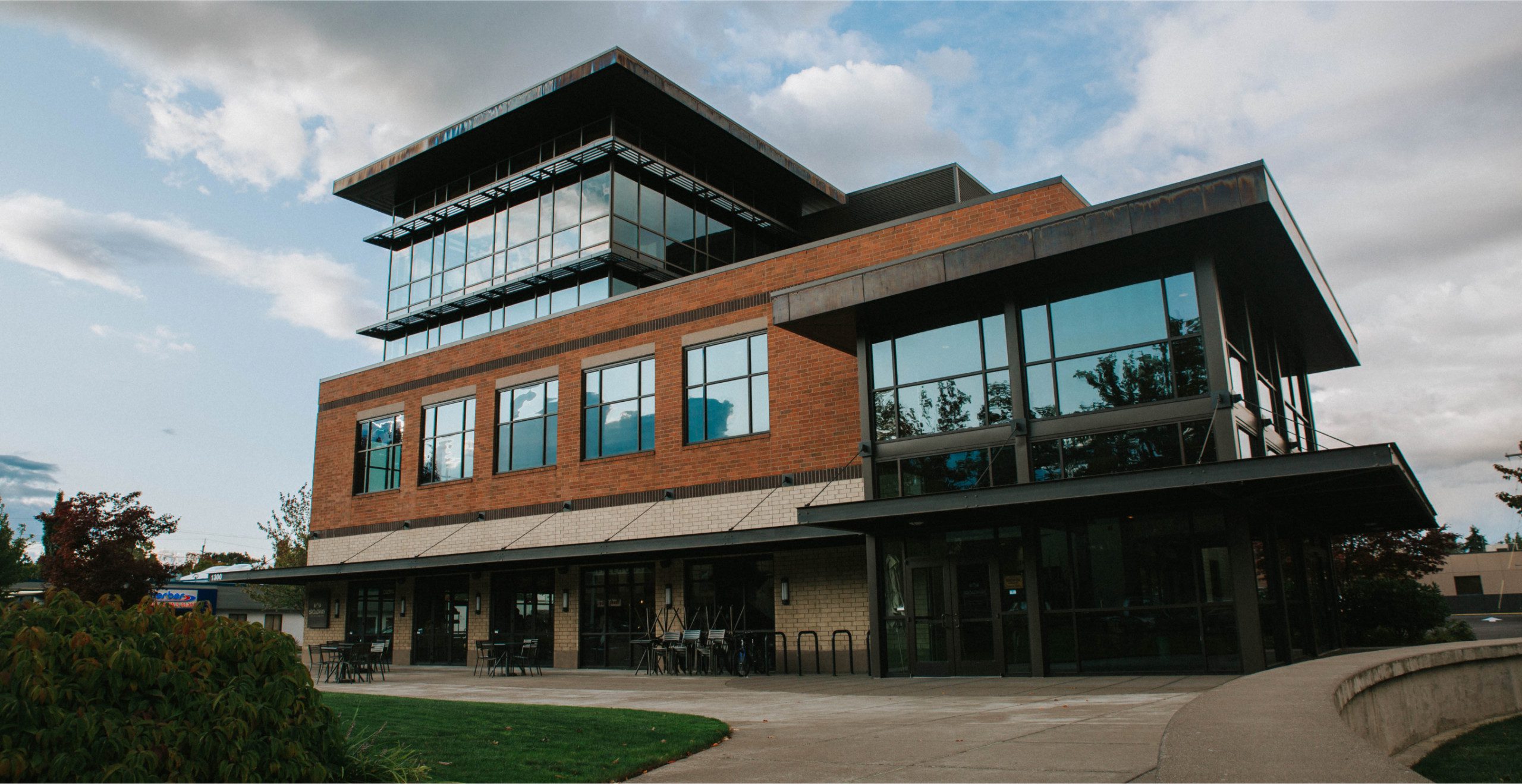 Welcome
About Broadway Commons
Broadway Commons was built in 2010 to be a place of hospitality where our community feels welcomed and quality Salem businesses would find a home to gather. We hope you are able to take advantage of all that Broadway Commons has to offer from venue spaces, study areas or to enjoy the local businesses that are housed in the building.
reserve a room
Meetings, events, and rental spaces.
We look forward to holding your next meeting or event at Broadway Commons…and making it a success! To inquire about reserving a rental space, click the link below and fill out the form. Our team will curate a room rental estimate and reach out to you shortly. Keep scrolling for more helpful information about renting at Broadway Commons!
There are 14 meeting rooms that vary in size from eight-person conference rooms to a 250-person ballroom.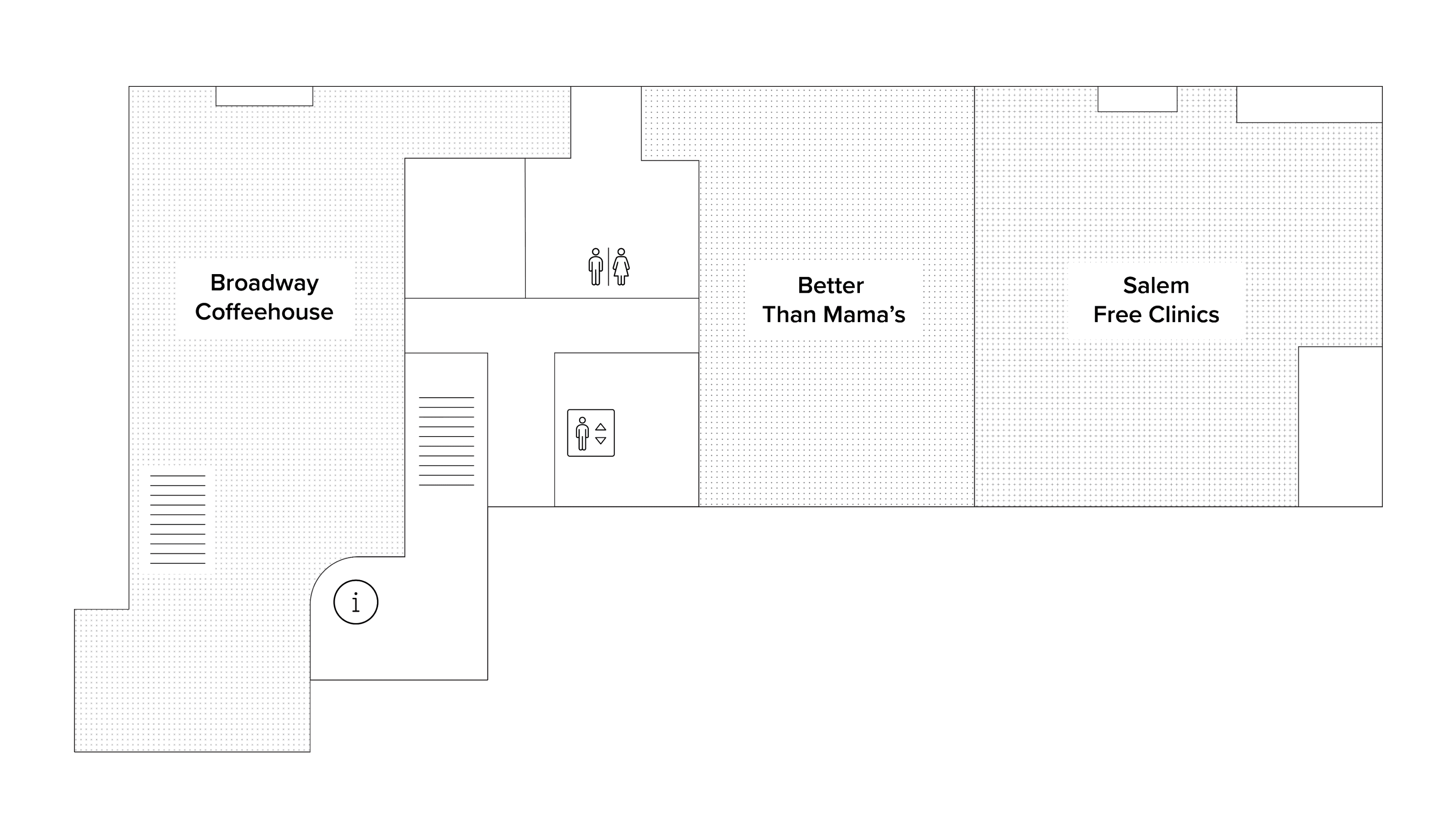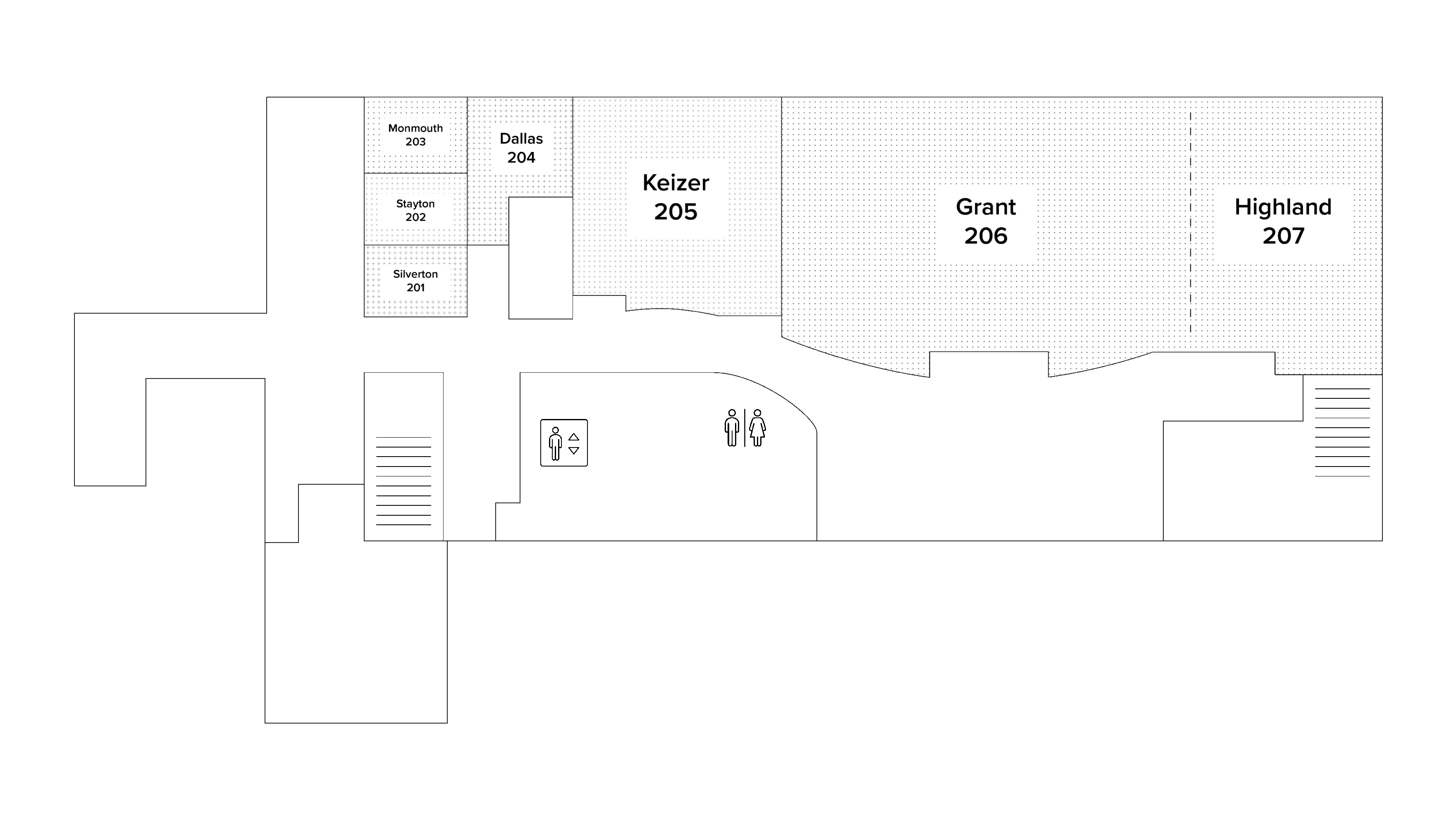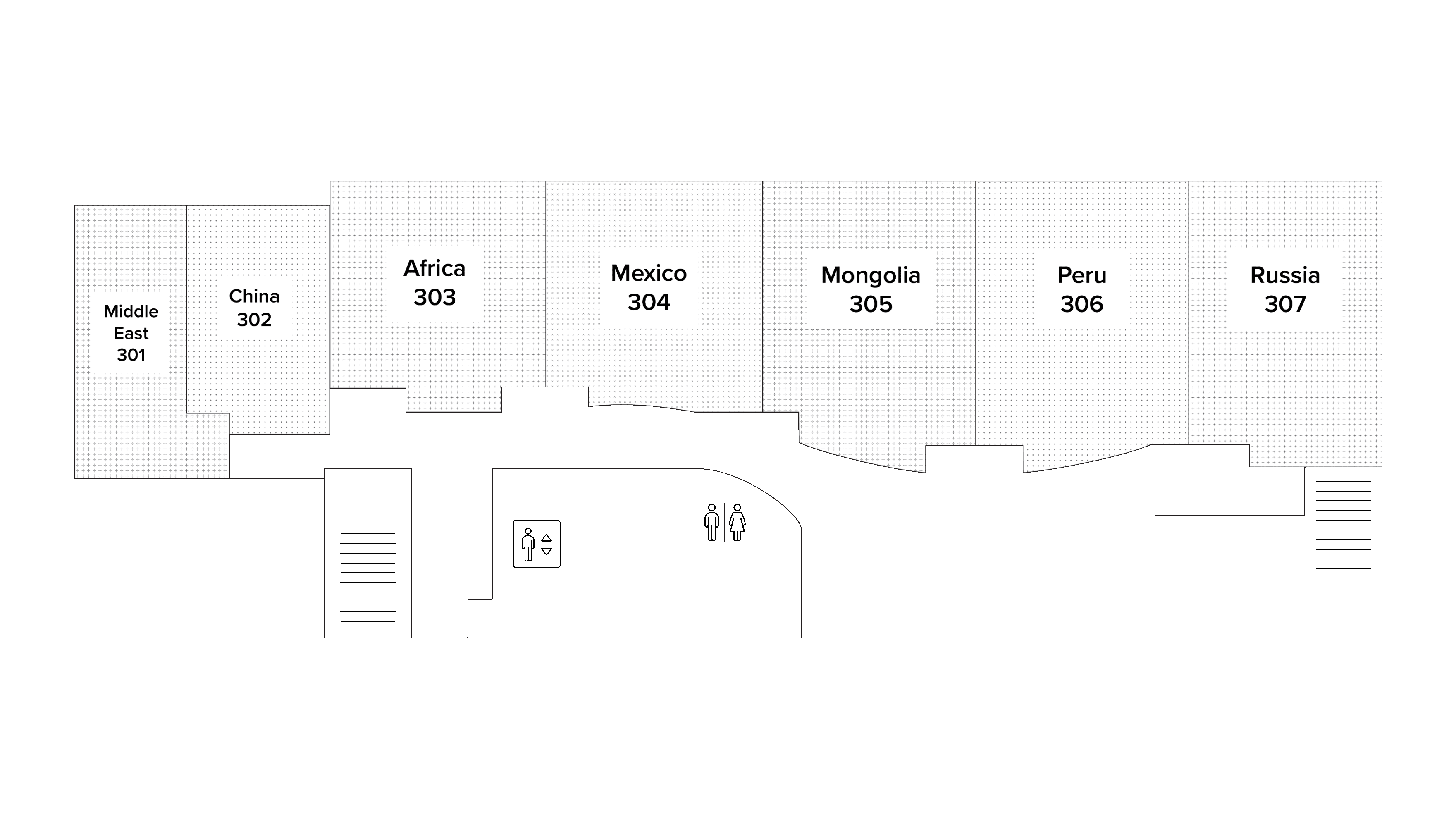 Resources
What will my reservation include?
Reserving a space at Broadway Commons means you will have access to some great amenities.
Wheelchair accessibility
Flexibility to choose your own catering options
Free table and chair setup and teardown based on individual needs
Free wireless Internet
Friendly customer service
Easy access to water, coffee and pastry catering through Broadway Coffeehouse
Free on-site parking
A/V equipment and sound system available for rent
Over 300 parking spots
Directory
Broadway Businesses
Below, you'll find a list of the businesses we host. Click "Visit Website" to learn more about each business.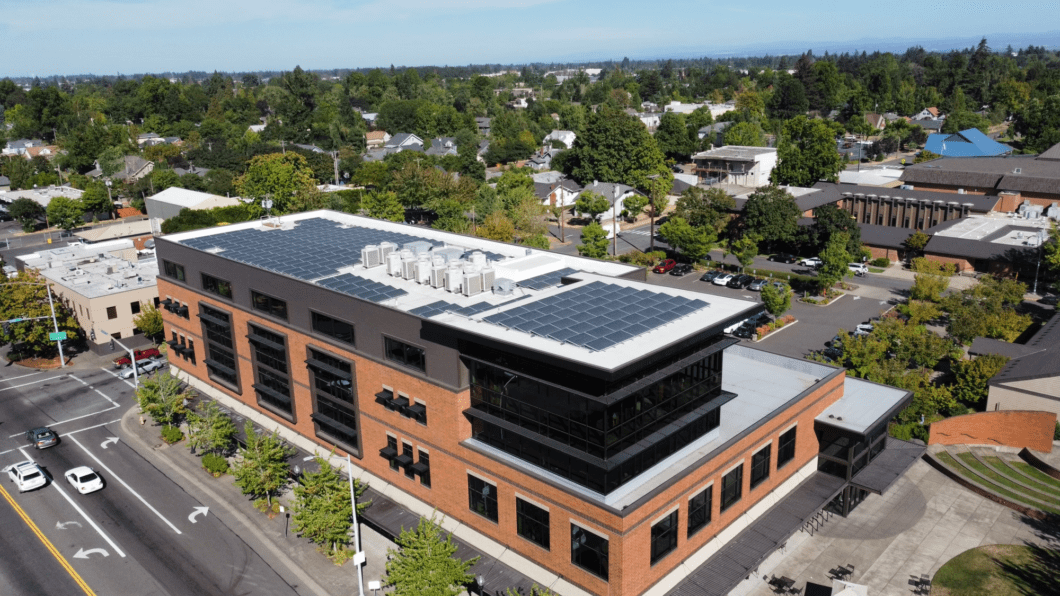 Solar Panels
Broadway Commons installed a solar panel renewable energy system on the rooftop in the summer of 2022 in cooperation with Portland General Electric and Oregon Energy Trust. Grant funds were provided for the equipment and installation at a very minimal cost. Broadway Commons anticipates annual savings of approximately $12,000 in utility costs. In the first week of activity, the solar panels at Broadway Commons generated 3,000 kWh of electricity in the downtown Salem grid.
Interested in knowing more? Click the link below to create an account and sign in for a real-time activity monitor of our solar panels.